The Waldorf Hotel is a vintage style boutique hotel in Vancouver, BC. The hotel was established in 1947 as one of the most renowned tiki-themed hotels in Canada, if not in all of North America. The building was home to one of Vancouver's most popular music venues until January 2013 when it was sold with plans to rezone the property and make way for condominiums. The public stood up for this in hopes to save the land, building and cultural institution that included a petition that received 23,000 signatures.  Mayor Gregor Robertson responded to the issue with a public statement decrying the loss, which critics denounced as a "sentimental bid for hipster votes".
Fast forward 5 years and this historic commercial building was in need of a new roof. Coast Mountain Roof won the bid to restore and replace the flat roof on this well-built building. Upon inspection, we found some issues, but overall it was in good condition.
For this 60-year-old pitch roof replacement, we used 1/2" High-Density ISO insulation board and Soprema high performance 2 ply Colvent membrane.
This project took roughly 2 weeks to complete and includes a warranty.
We are very proud of being a part of Vancouver's history even if it means replacing an old commercial roof!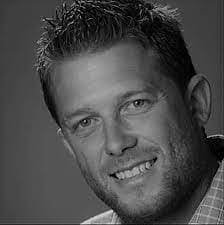 Brad Gordon and his team of professionals have been installing roofing, waterproofing and architectural sheet metal systems in the Greater Vancouver area for over 20 years.