Your roof is your home's first line of defense against harsh weather. Damaged roofs can let wind and rain into your house, costing you money and putting you and your family at risk.
When looking at building your roof, it's important to know about the different parts and how they work together. If one part of your roofing system fails, it can result in damage to your roof and major damage your home.
This video by DisasterSafety.org explains the little things that can make a big difference to your roof.
Using ring shank nails instead of smooth nails or staples can double the strength of your roof for approximately $100*.
Special tape used to seal the joints of your roof deck can keep rain out and prevents water damage for only $500*.
*Costs are estimates for 2,000 square foot roofs.
Getting the Roof Right –  DisasterSafety
– Where building safety research leads to real-world solutions.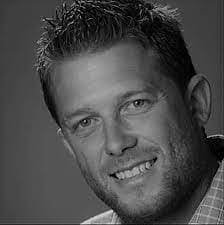 Brad Gordon and his team of professionals have been installing roofing, waterproofing and architectural sheet metal systems in the Greater Vancouver area for over 20 years.