Now we are out of the wet winter weather, it's time to start thinking about getting your roof looking good for the summer.
Not only can a new coat of paint can give your home a fresh look, but it also can help save you money by protecting the metal sheets themselves.
This post will show how to:
Prepare your metal roof for painting – Wash off oils and other materials with a weak acid and pressure wash just before painting.
What type of paint to use – Use a primer even if you add a topcoat of acrylic latex paint to create a better bond with the paint and to prevent rusting.
How to best apply the paint – The best and easiest way to paint a roof is with an airless sprayer to complete the project.
Safety tips – Always wear slip-proof shoes when walking on metal roofs.
Metal roofs don't need a lot of maintenance, other than an occasional cleaning and — very occasionally — a fresh coat of paint. Make use of the right kind of paint and primer to ensure best results whether you plan to paint an old roof or a new one.
Read More at San Francisco Chronicle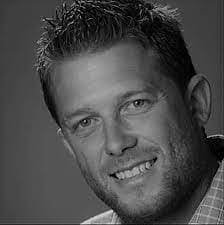 Brad Gordon and his team of professionals have been installing roofing, waterproofing and architectural sheet metal systems in the Greater Vancouver area for over 20 years.